Hardennes Gravel Tour, ultracycling and gravel united in the Ardennes.
Be ready to experience the craziest ultra gravel adventure of Belgium.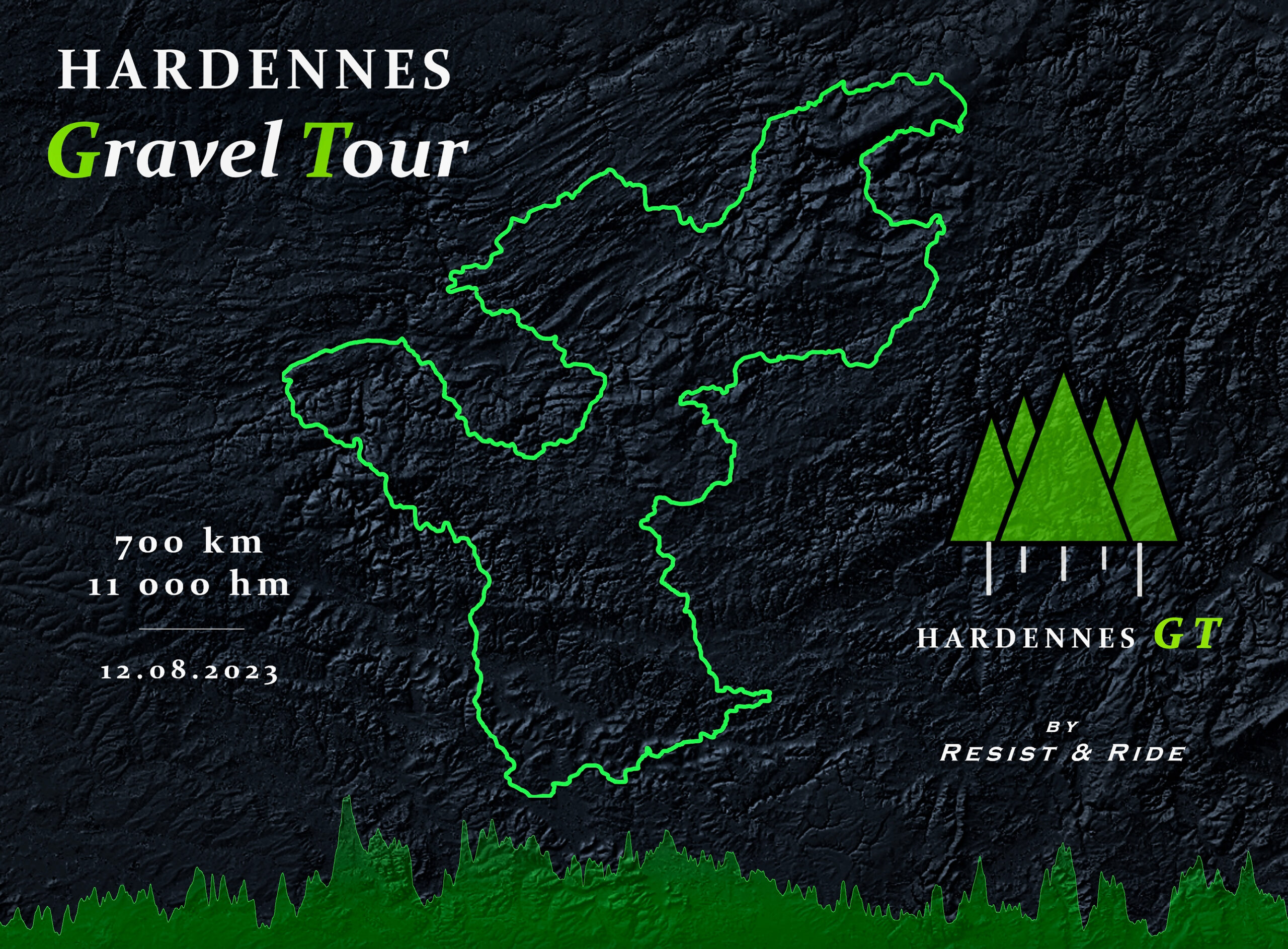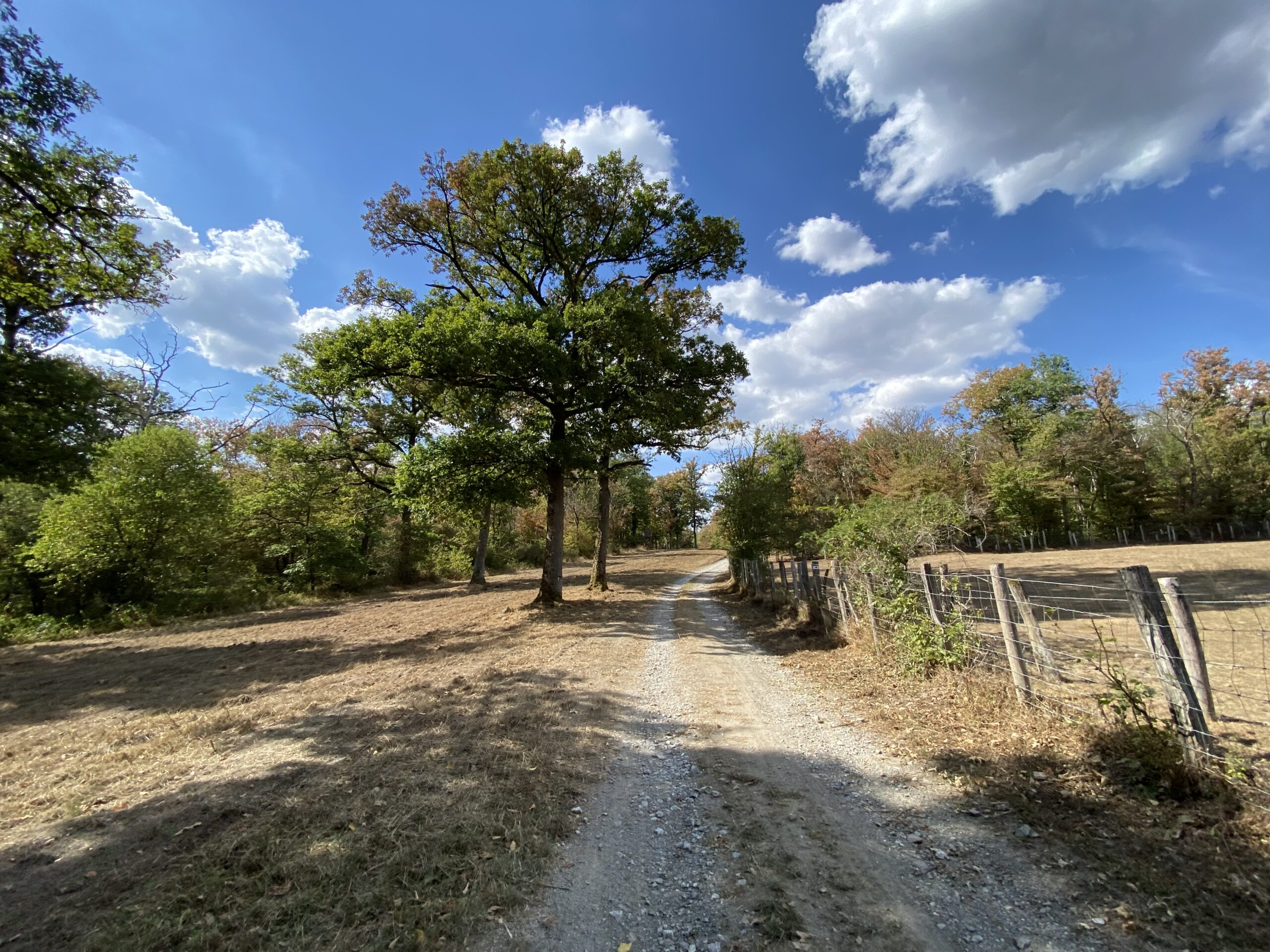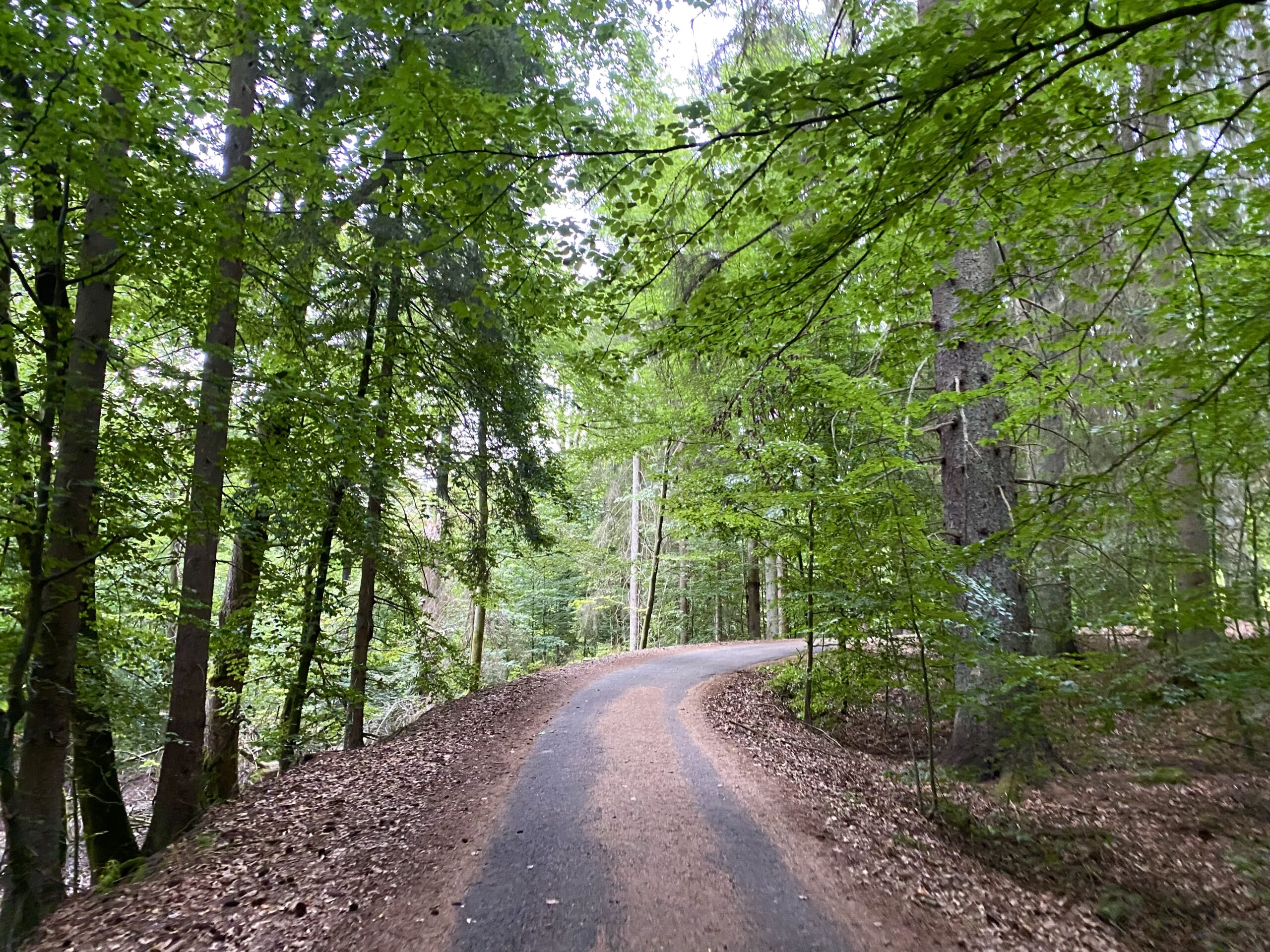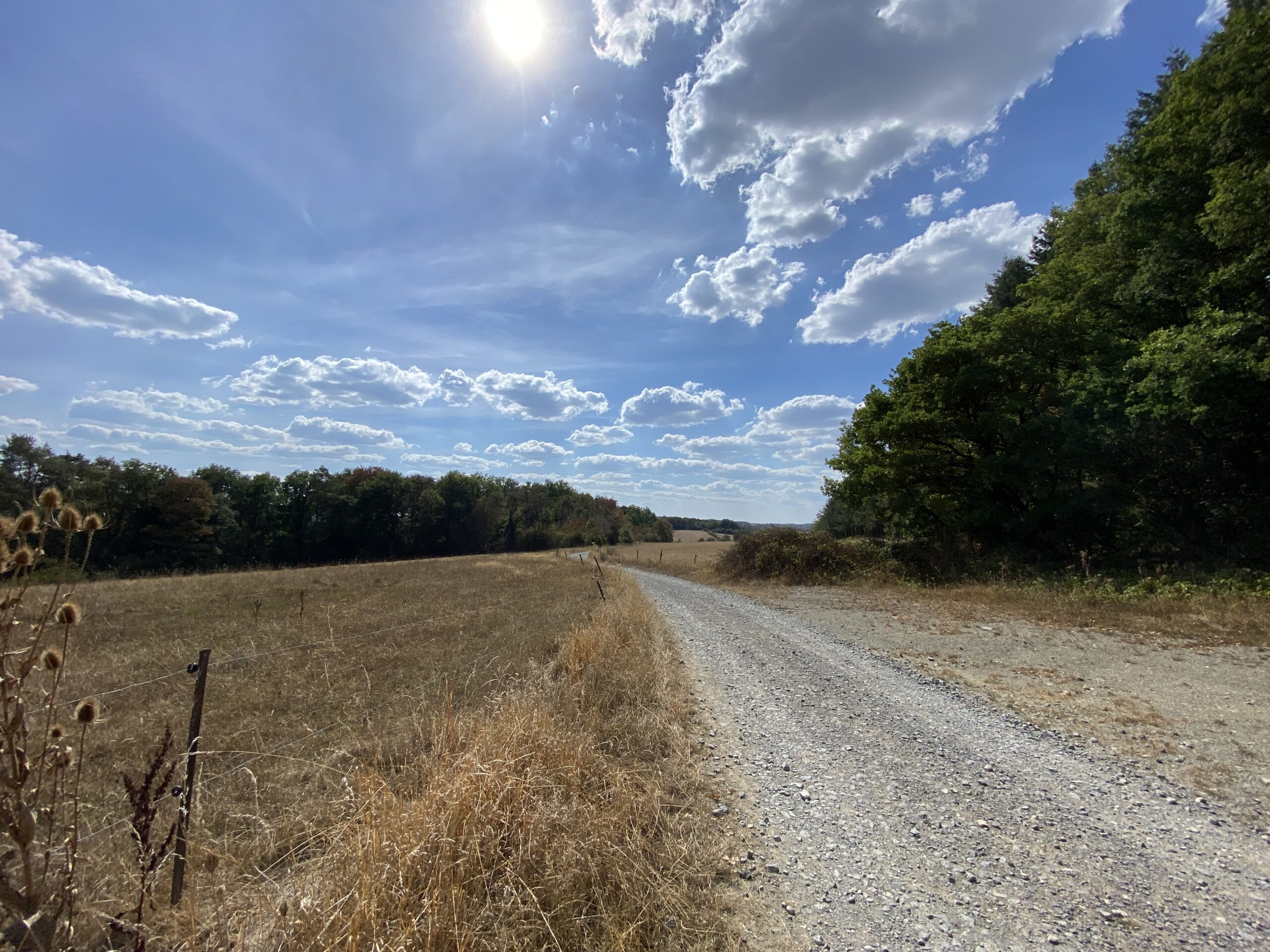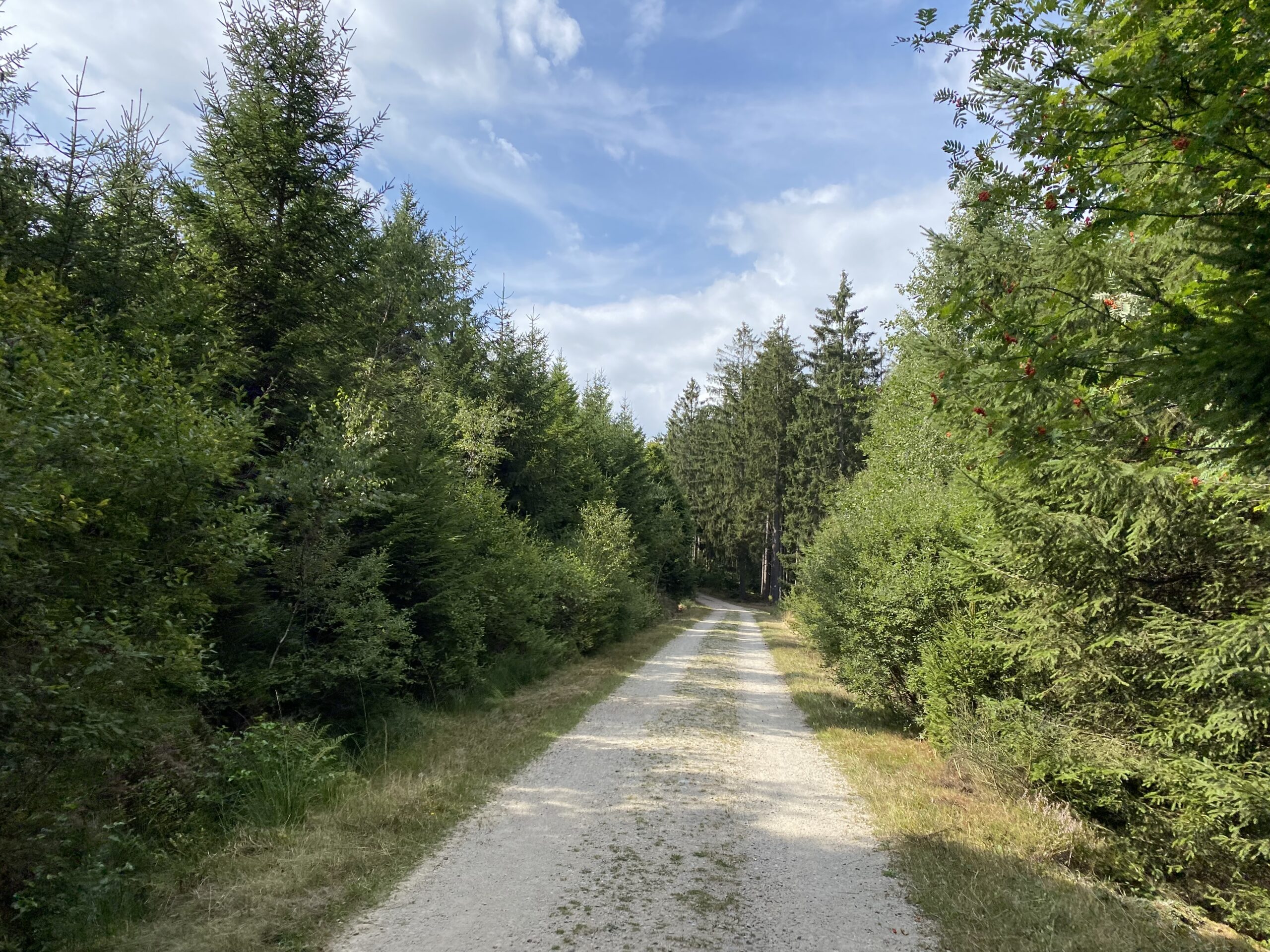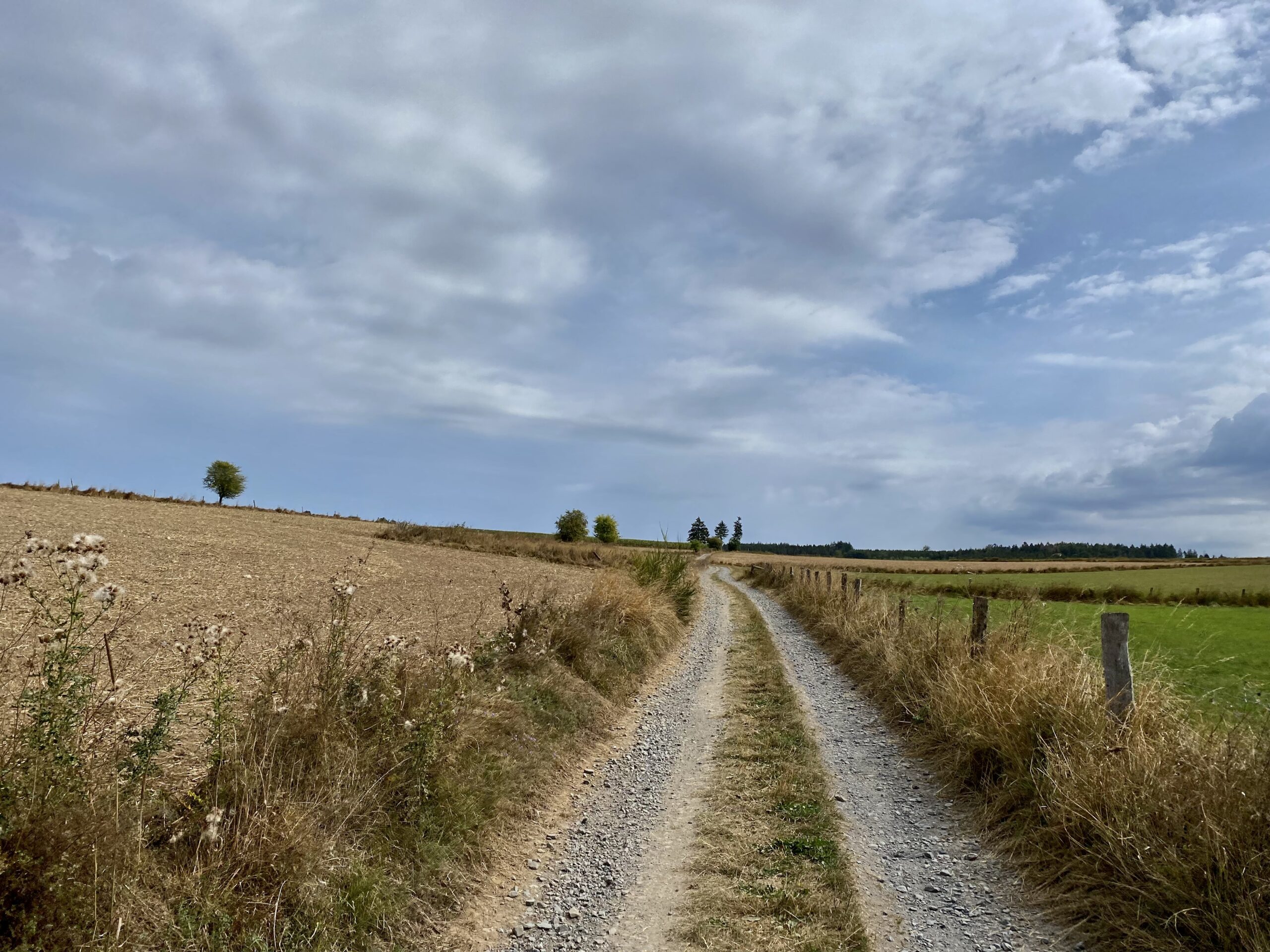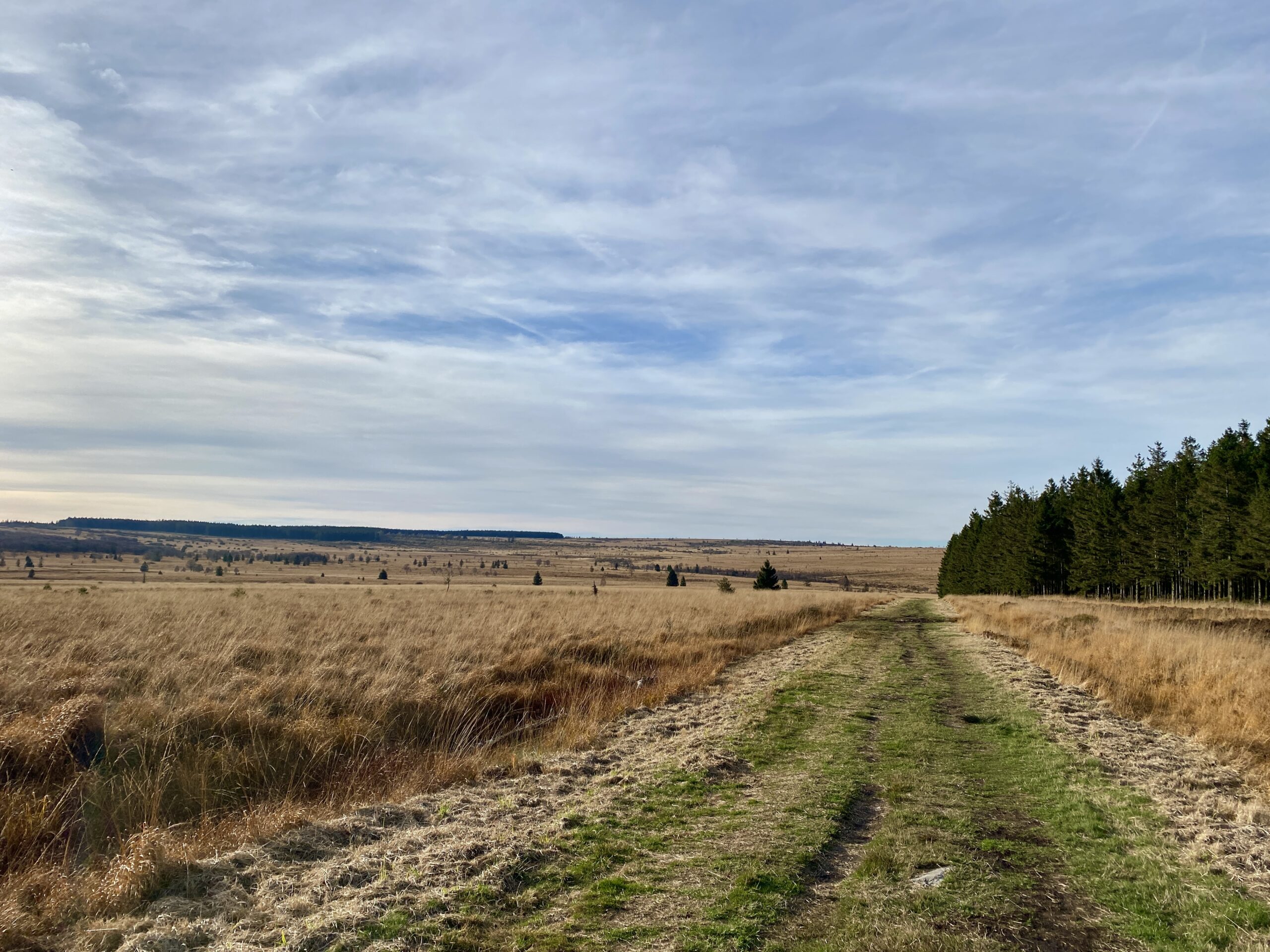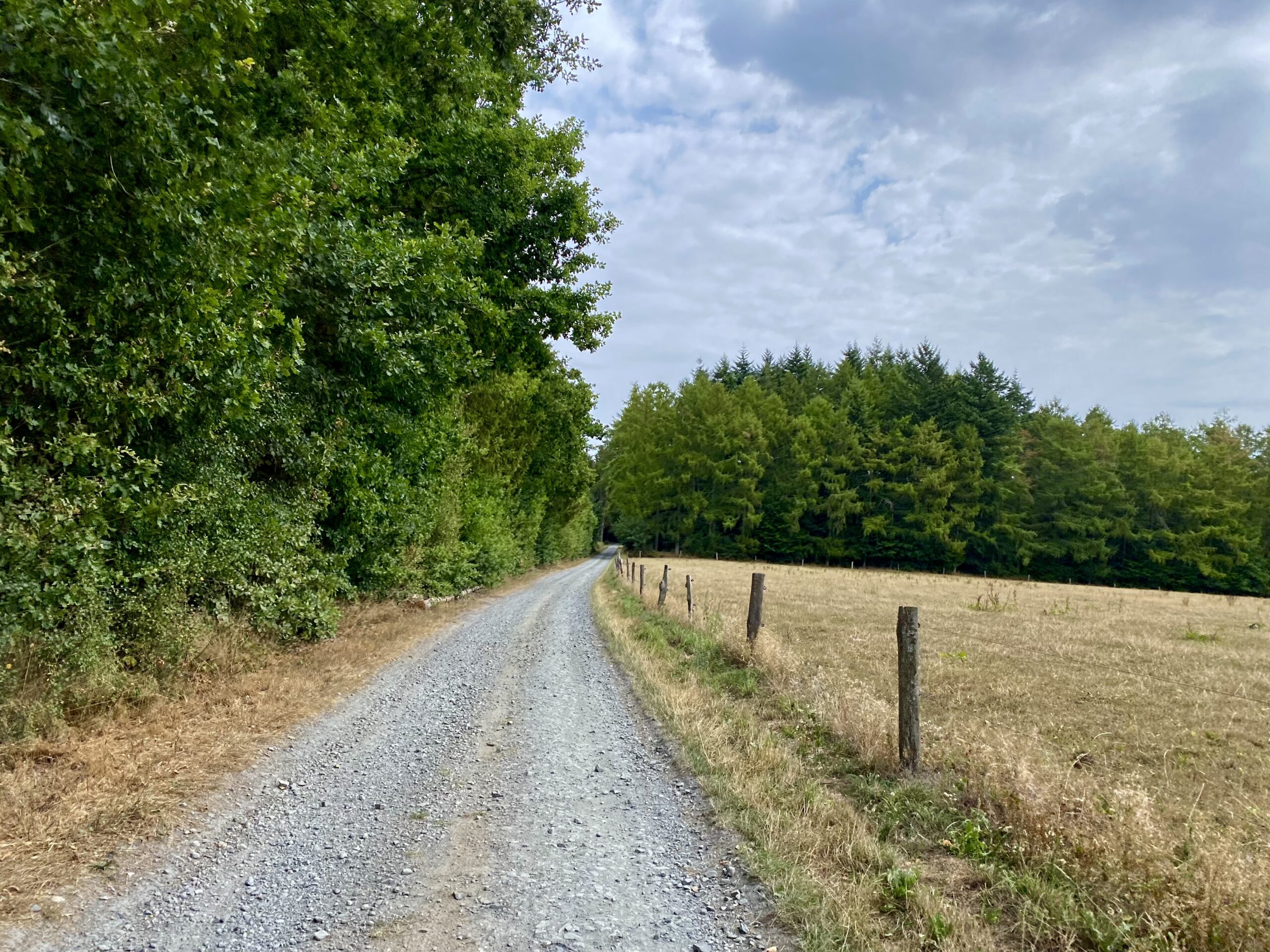 The craziest gravel adventure of Belgium
The Hardennes Gravel Tour is without any doubt the gravel brother of The Ardennes Monster. With its 700 km and 11 000 hm, it will plunge you into the deepest valleys and paths of the country.
Second key round of the Resist & Ride Ultracycling Championship, you need to pin this challenge on your agenda to get a maximum amount of points.
Even if the distance is smaller than on the Monster, the offroad paths and tracks will make you suffer as much. Get ready to wince in pain while smiling to Mother Nature.
The Hardennes Gravel Tour is aimed at experienced challengers.
Distance : 700 km
Elevation gain : 11 000 m
Type : self-supported
Deadline : 96 hours
Checkpoints : 2
Start location : to be confirmed
The registrations are limited to 50 slots for this inaugural edition.

To be sure to get your slot into the first ever army of the Hardennes Gravel Tour, let us your infos and explain your motivation !