Hardennes Gravel Tour : discover the biggest gravel ultracycling race in the Ardennes.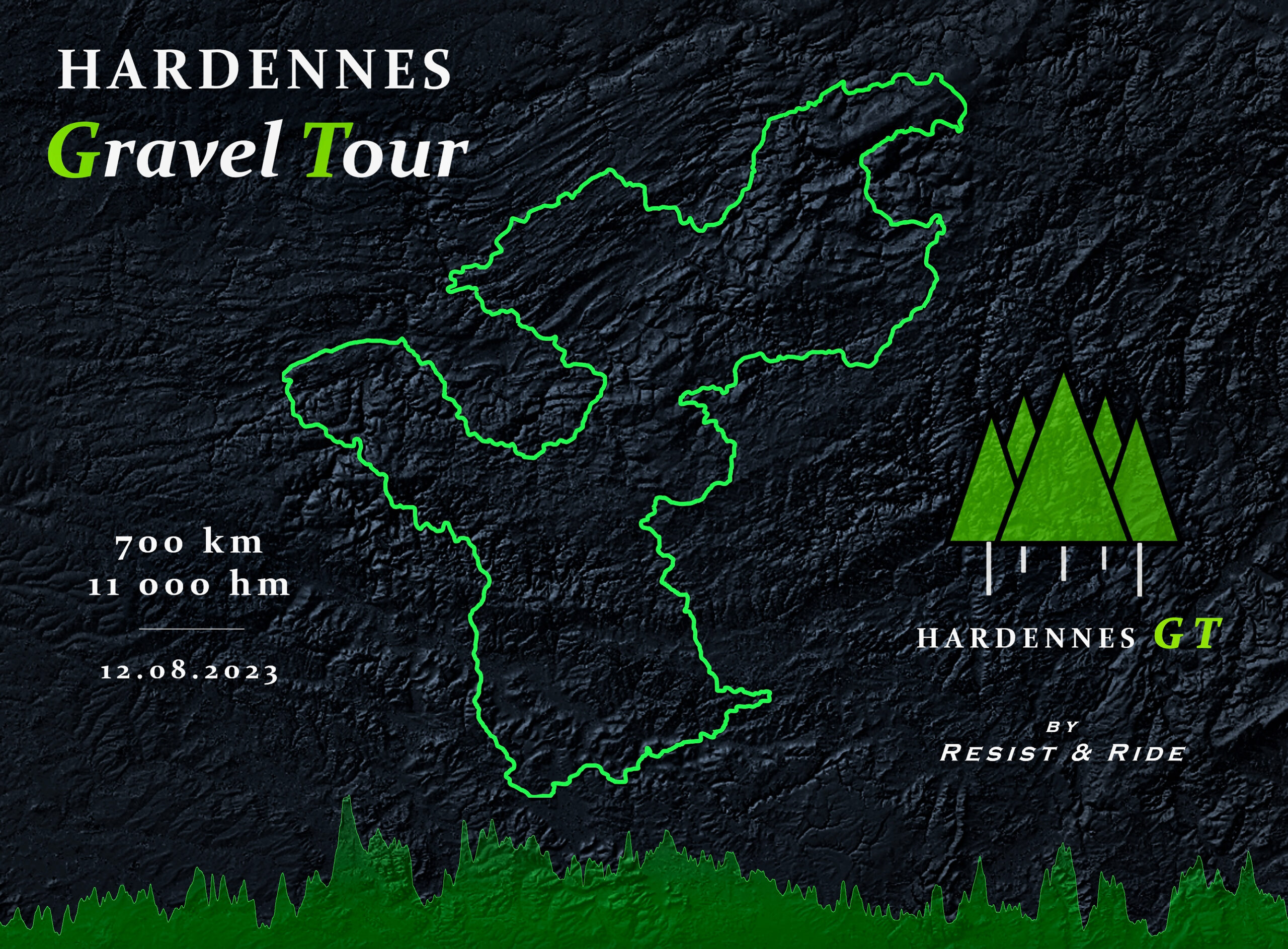 Explore the hidden trails of the Ardennes during the Hardennes Gravel Tour, a unique bikepacking adventure.
The Hardennes GT is 100% self-supported. Useless to try it with an e-bike.
700 kilometers through the winding paths and authentic valleys of the Ardennes. Between dense forests and verdant countryside.
Gravel, ok. But hilly gravel it's better !
A start at dawn, August, 12th 2023.
4 jours et 3 nuits pour fermer la boucle.
Two checkpoints located along the route, to validate your progress.
You will know the Belgian and French Ardennes 200%, they won't have any secret for you anymore.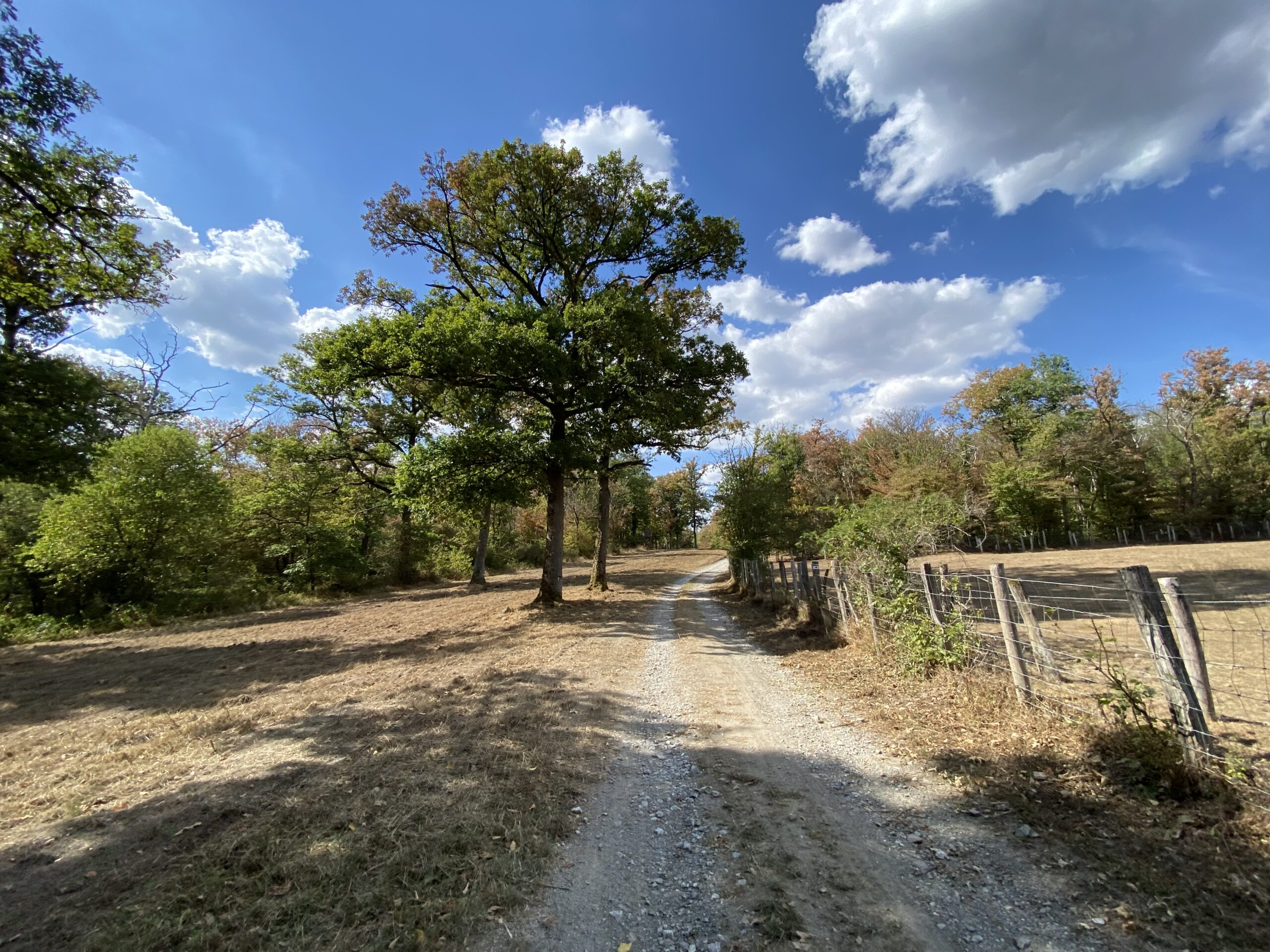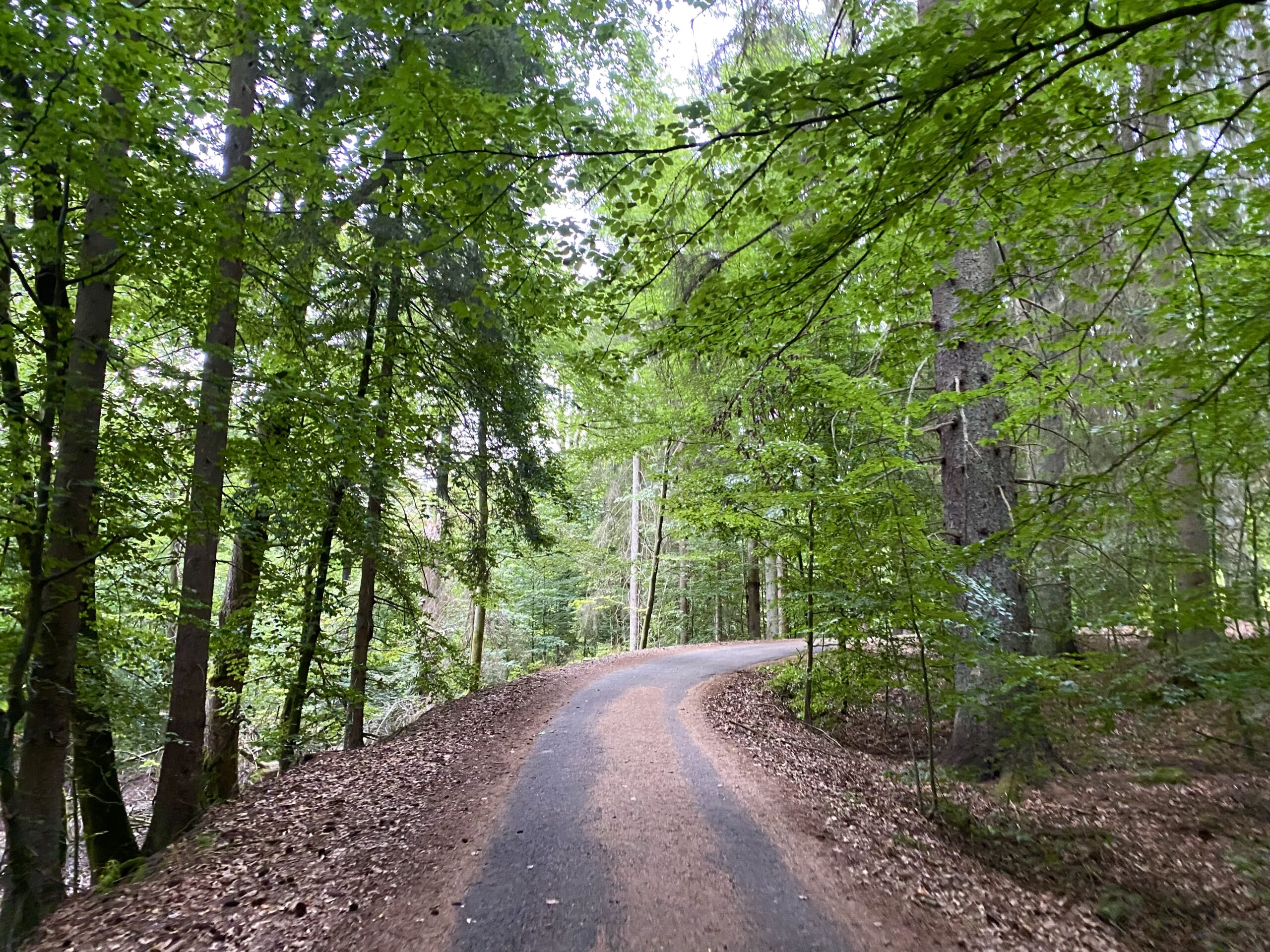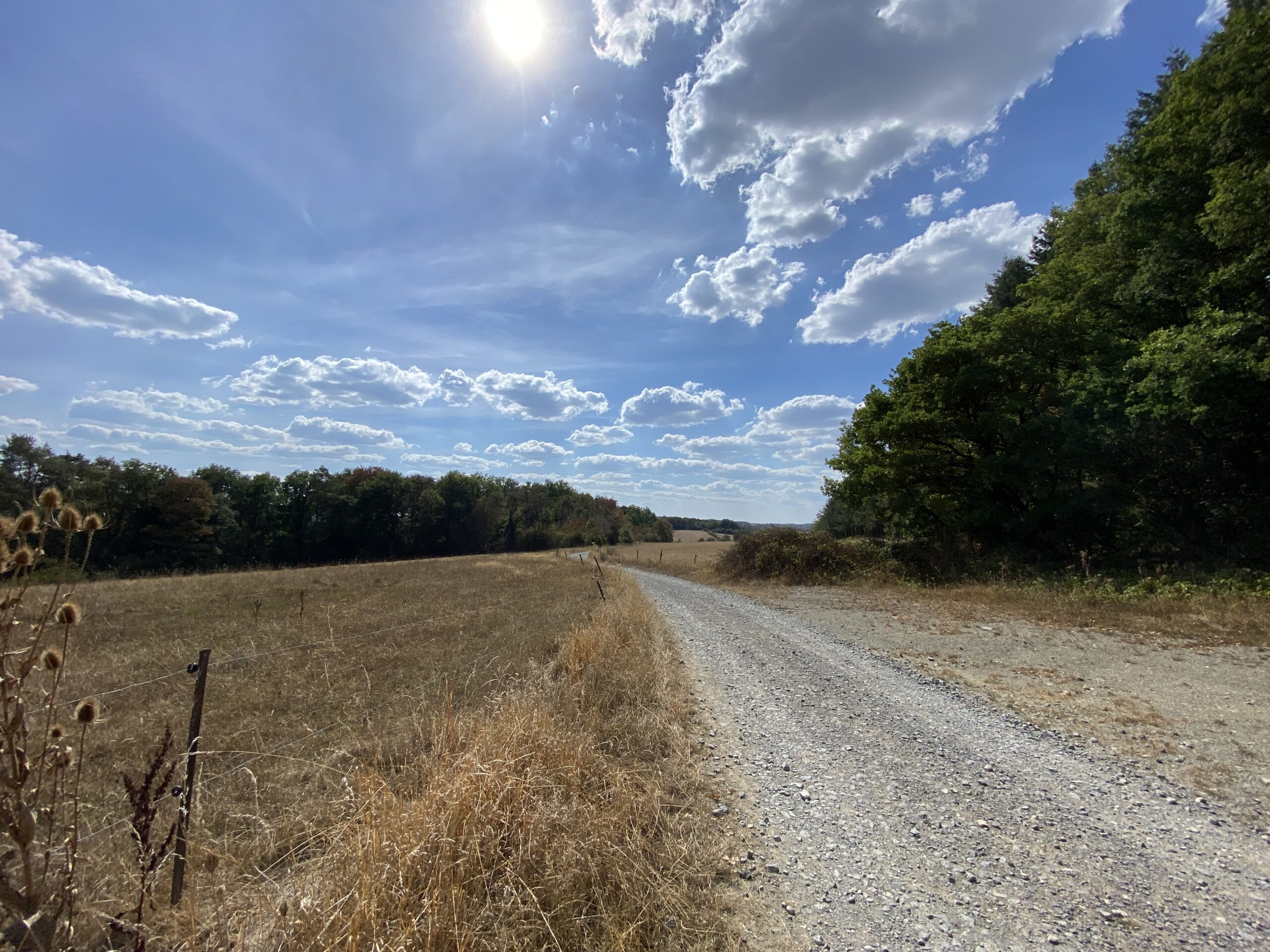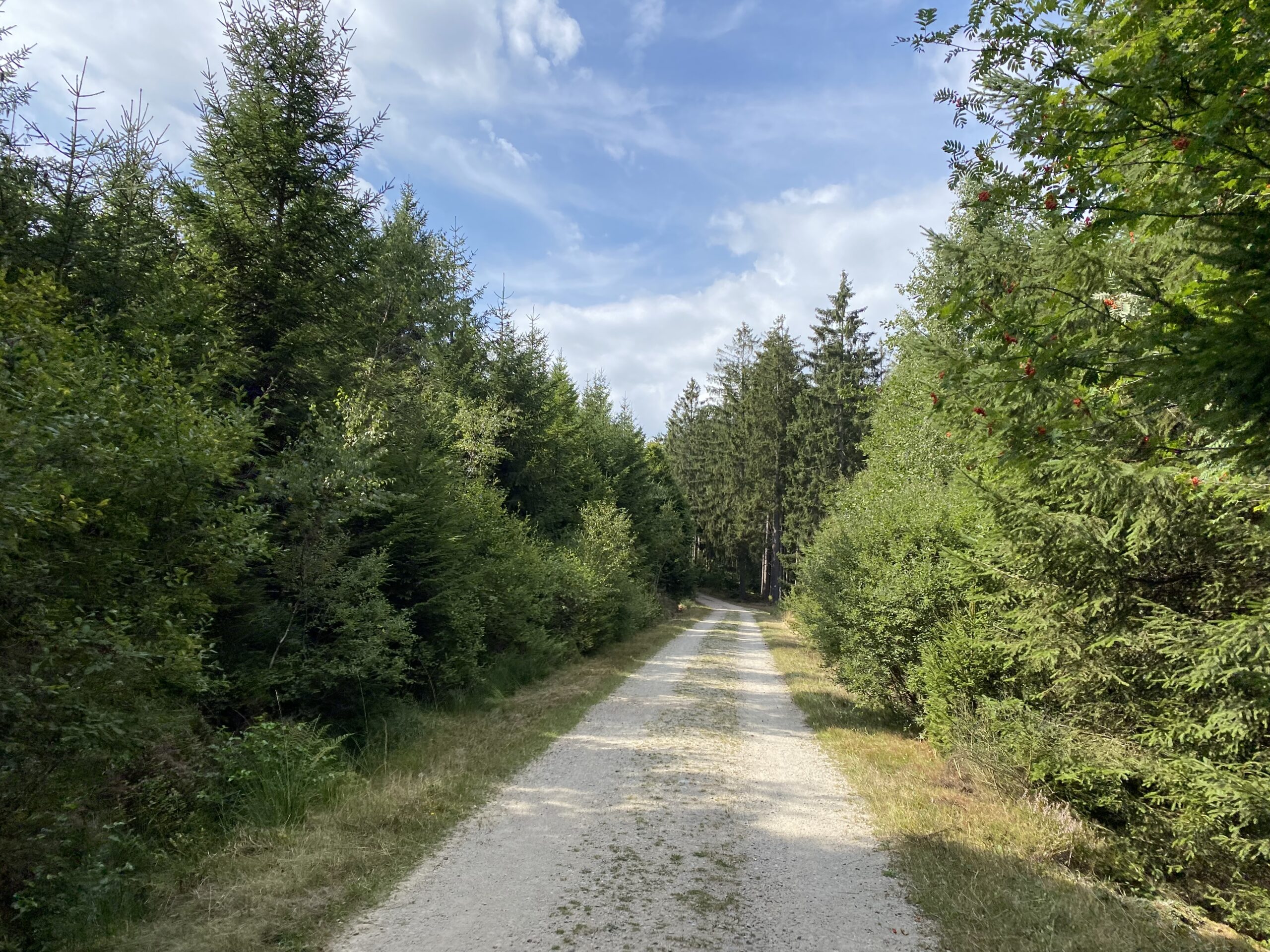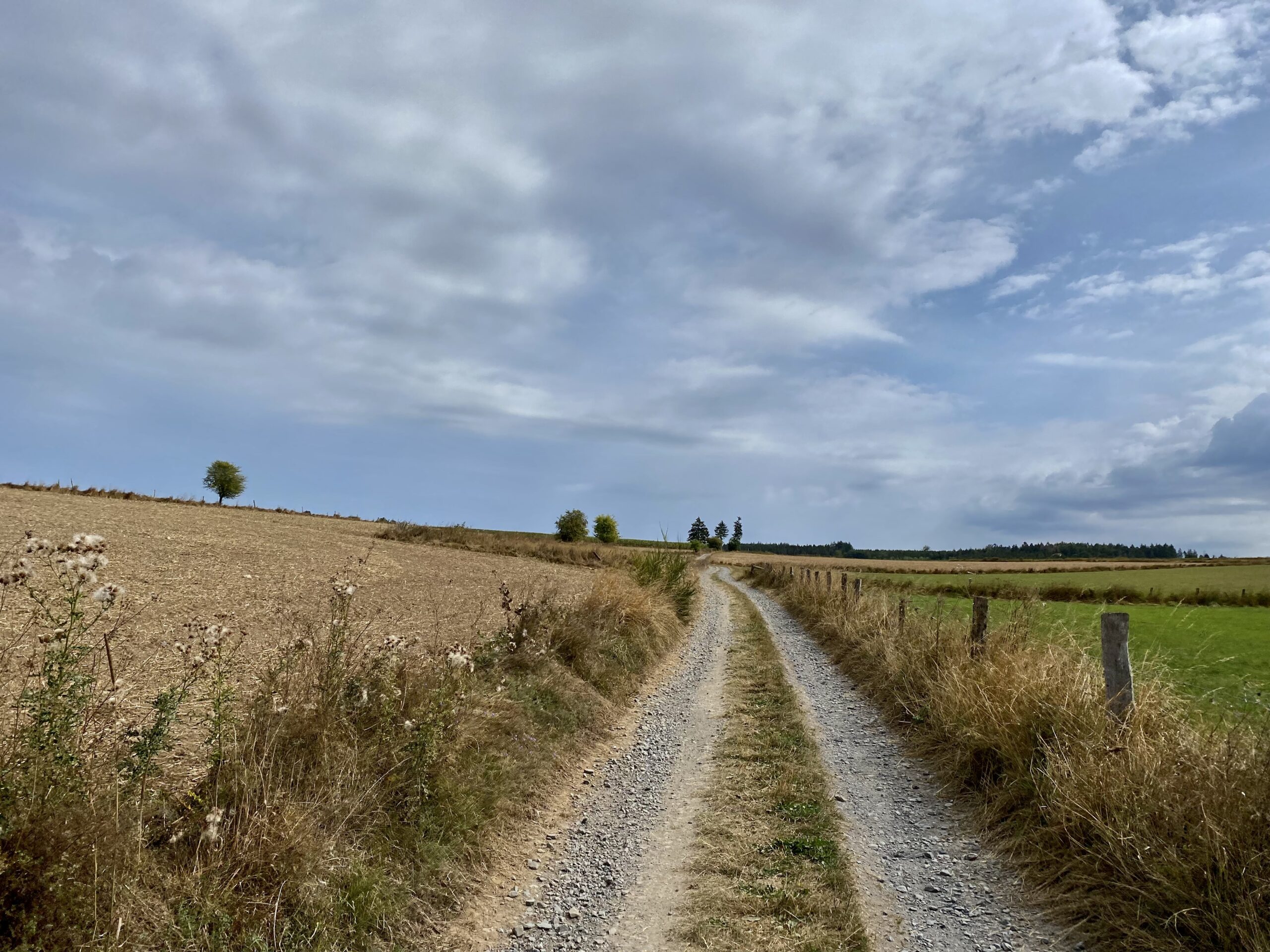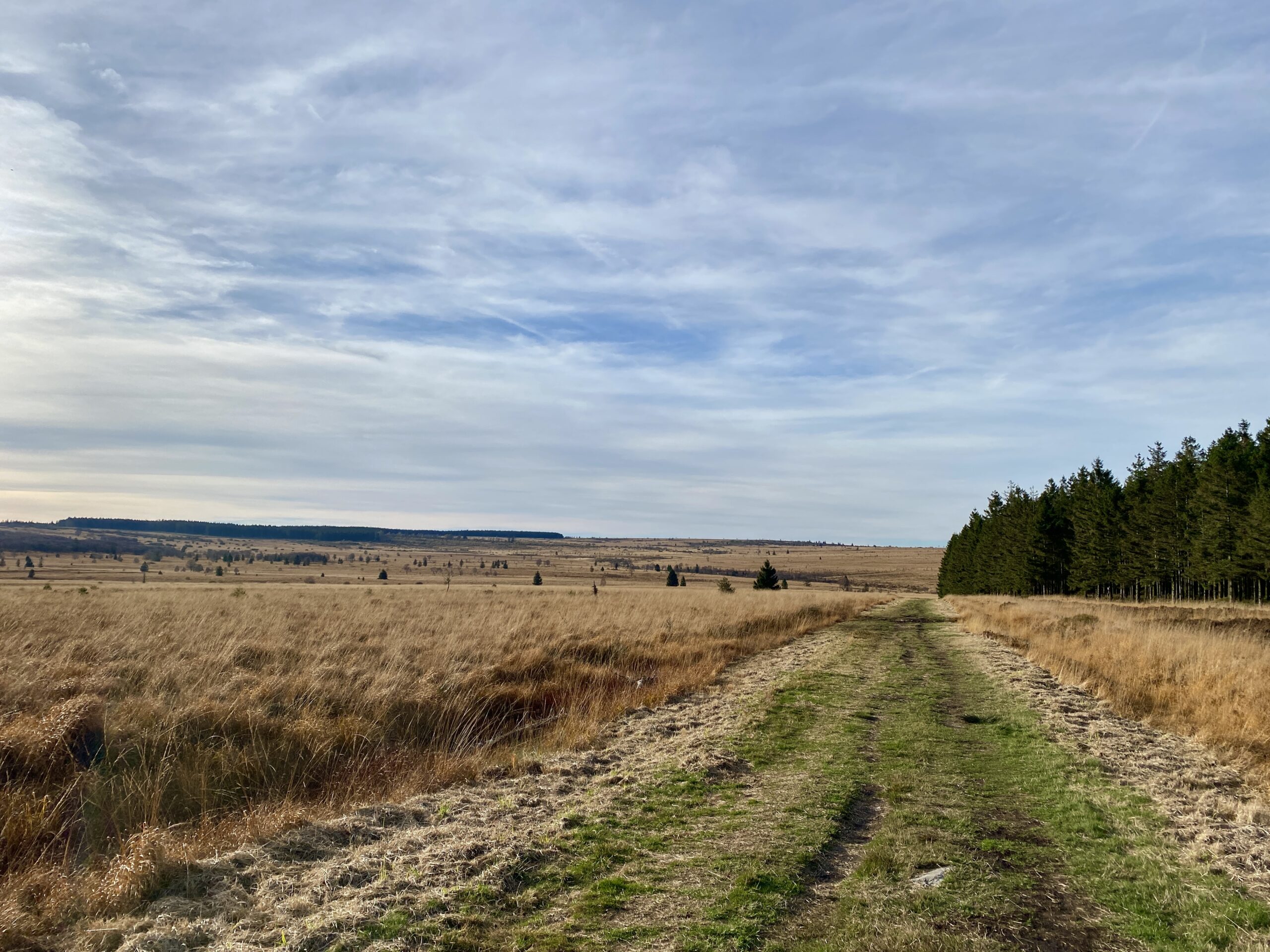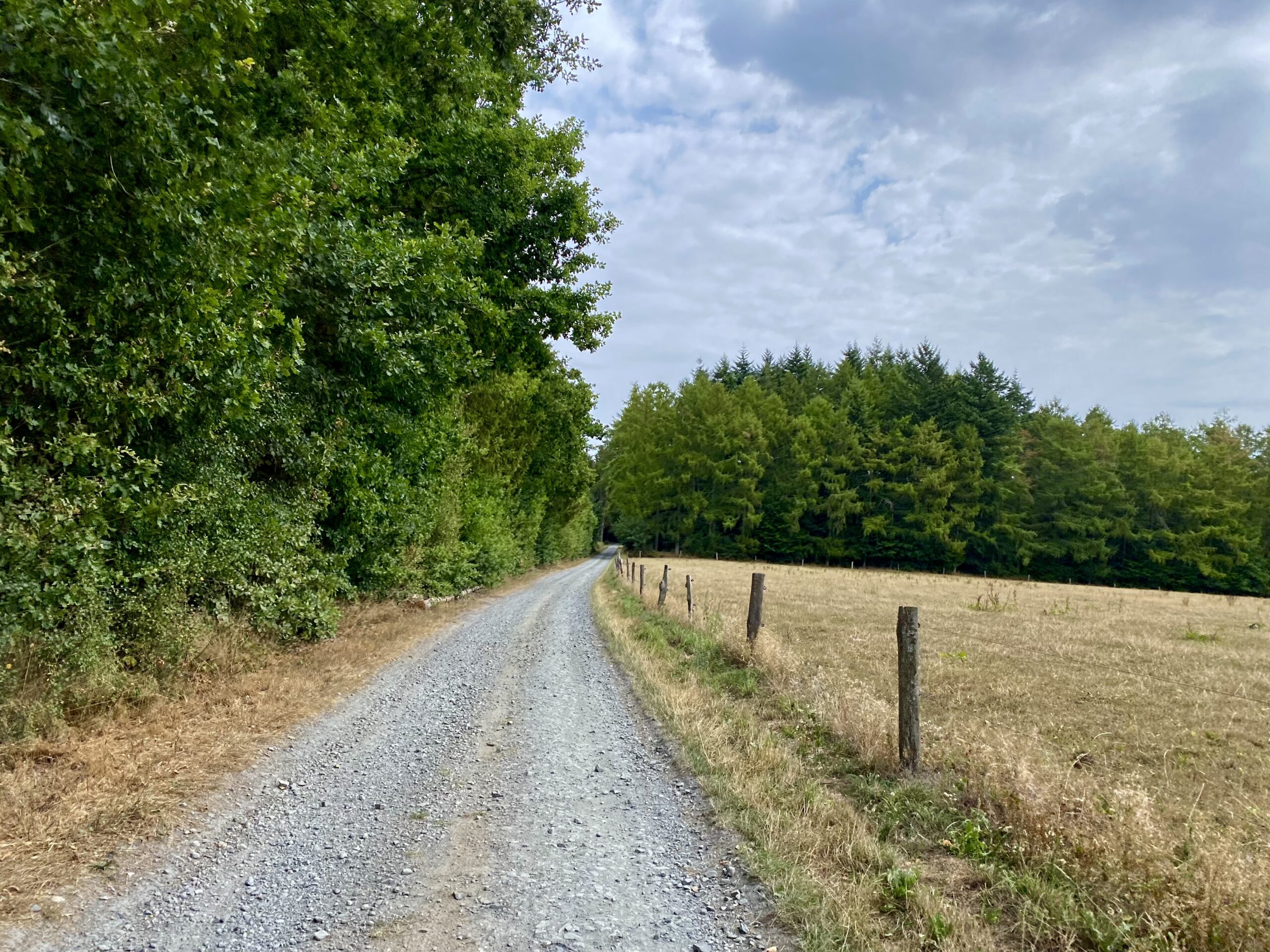 The craziest gravel adventure of Belgium
The Hardennes Gravel Tour is without any doubt the gravel brother of The Ardennes Monster. With its 700 km and 11 000 hm, it will plunge you into the deepest valleys and paths of the country.
Second key round of the Resist & Ride Ultracycling Championship, you need to pin this challenge on your agenda to get a maximum amount of points.
Even if the distance is smaller than on the Monster, the offroad paths and tracks will make you suffer as much. Get ready to wince in pain while smiling to Mother Nature.
The Hardennes Gravel Tour is aimed at experienced challengers.
Distance : 700 km
Elevation gain : 11 000 hm
Type : self-supported
Deadline : 90 hours
Checkpoints : 2
Start location : Domaine Provincial de Mirwart
Before registering, the participant has to read these rules entirely. By registering, the participant accepts this rules statement.
The purpose of this statement is the safety of all (organization, volunteers, partners, participants).
Solo ou en Team ?

The registrations are limited to 50 slots for this inaugural edition.
Experience a solitary adventure deep in the Ardennes forests. Only silence and enchanted wildlife will accompany you.
It is often said that alone, one goes faster, and together, one goes further. Fear of being alone at night in a forest of fir trees?